Updated: Jan 23
Hello! It's been a while. Months actually. I think it's about time you guys got an update on the progress made on Band Room Blitz. But first, lets address the obvious; the move from Medieval Knieval to Analog Universe... The decision to change the company name came from a couple thoughts. Firstly my last name is Baldock, not Knievel. Secondly, Even though I had deliberately spelled Knievel wrong to create some separation from the famous american daredevil family (and to make it a perfect rhyme with medieval) its obvious that the name would have no significance without their initial celebrity. So I decided rather than tying myself to an existing entity it would be better to release Band Room Blitz with a more original identity.
Now as for the game itself; originally the plan was to get funding via Kickstarter, but now I'm happy to say that Band Room Blitz WILL be going to manufacture without the need for crowdfunding!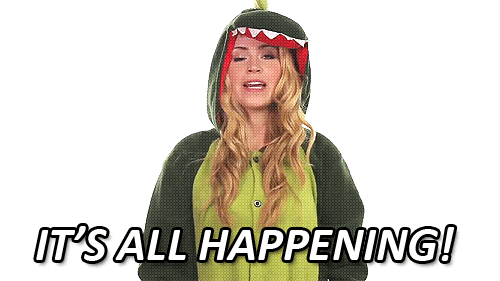 With that being said the process is in its early stages but very, very soon the final version of Band Room Blitz will be sent off to the manufacturer. There's more exciting news to come down the pipe as I'll be sure to keep you all updated much more frequently in the coming weeks. Keep an eye out on the various Analog Universe social media pages (links at the top right) for more!